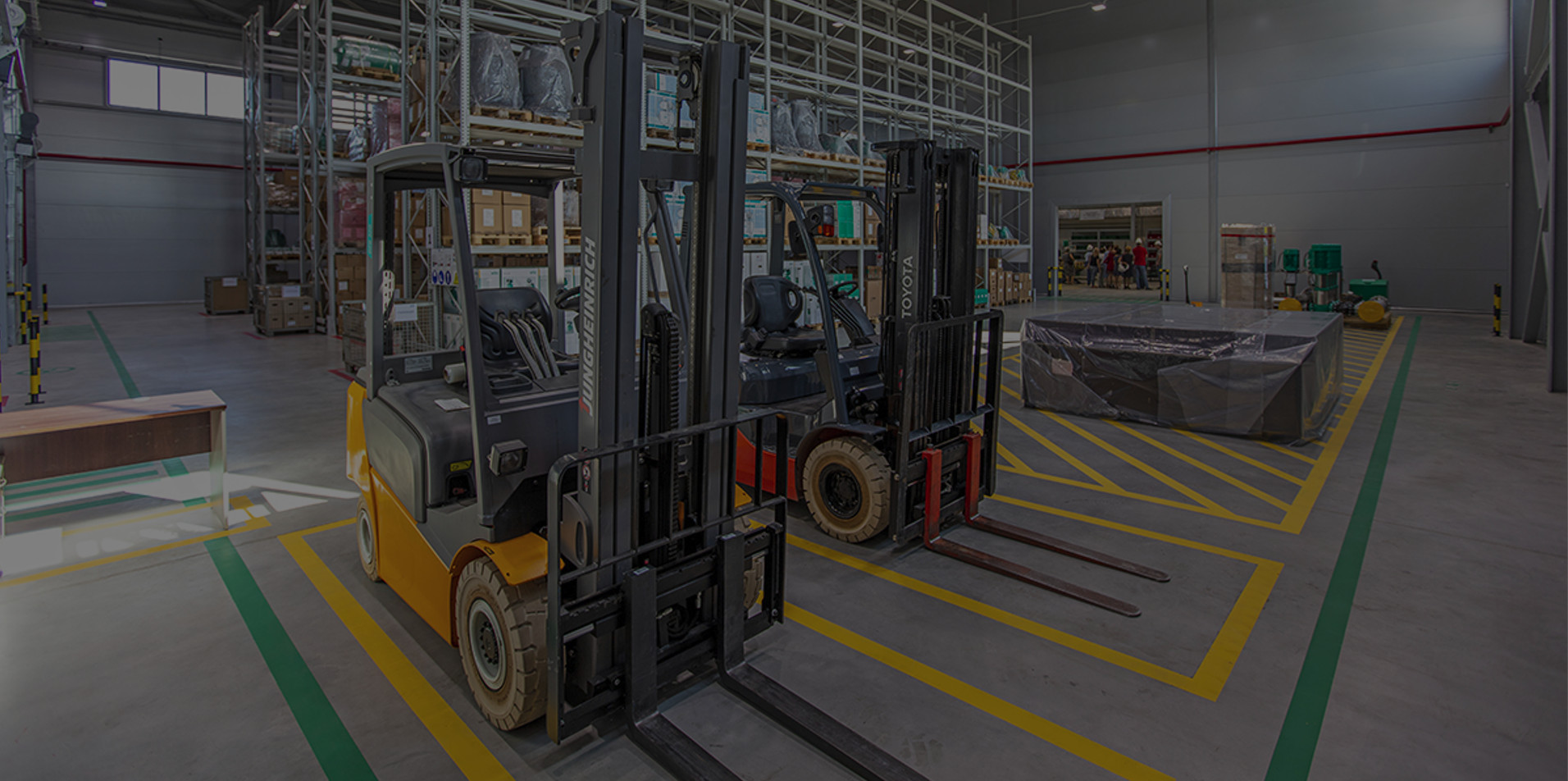 Sustainable development
Retail Facility Management
Our approach to corporate responsibility:
---
RFM is a company with high social responsibility. We strive to provide our clients with a service that is honest and transparent. Every day we work to develop innovative methods of providing services to achieve our goals on social responsibility.

We focus our energy on initiatives that support our experts of various industries, protect the environment, improve consumer health and strengthen our communities. RFM is a company that affects thousands of lives every day. Every day we succeed in implementing responsibility in the field of waste minimization, efficient operation and optimization of emissions. We constantly endeavour to improve providing services and to offer our experience to find practical solutions for clients. We measure the impact of our work and we feel our responsibility to do always better.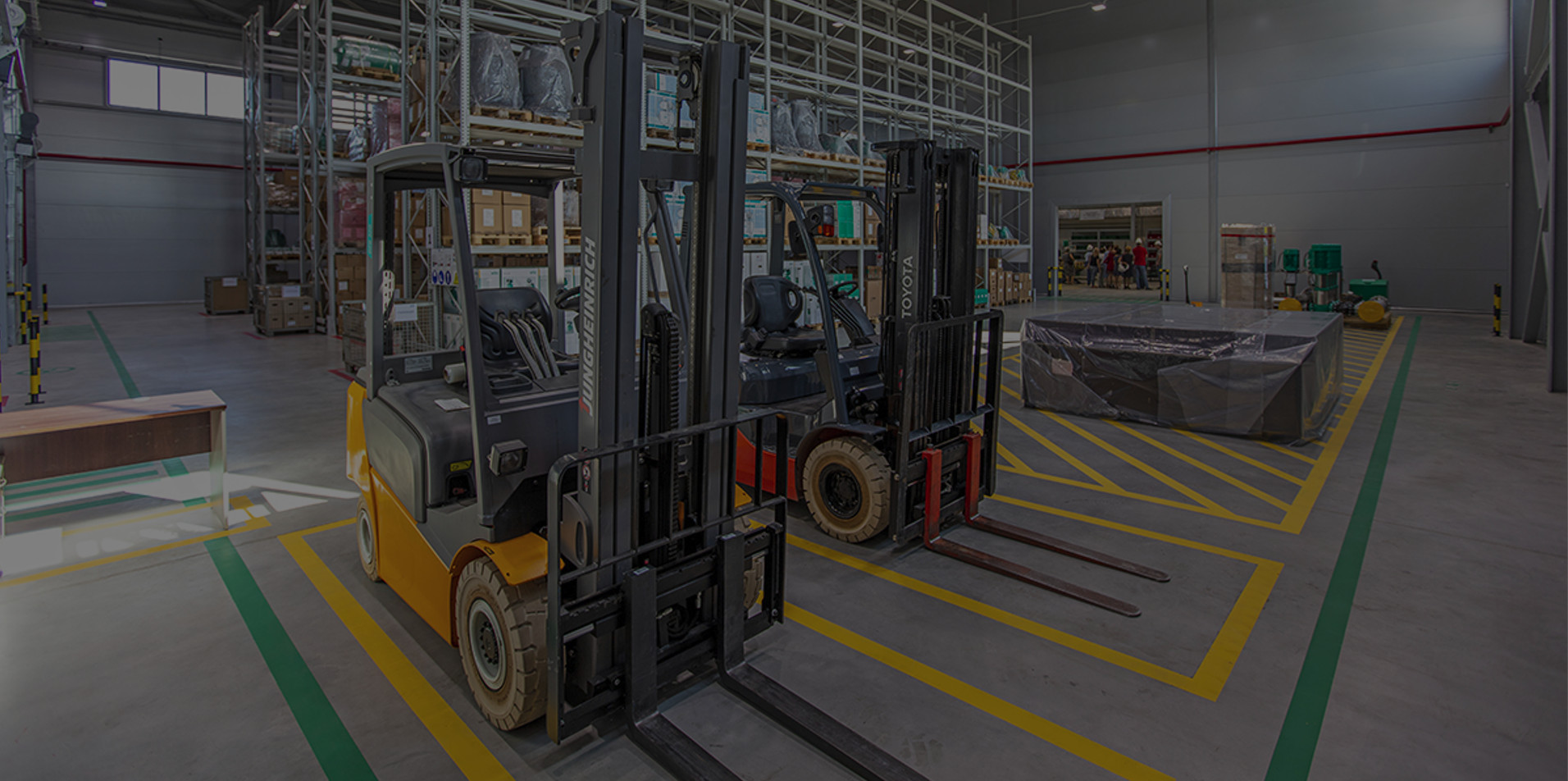 60% of respondents are concerned about excessive use of plastics

80% of respondents try to reduce personal consumption of plastics
Reduction
of emission
---
Our transport program is intended to reduce fuel consumption and emissions to the environment.
Thanks to our route optimization program, we reduce mileage, fuel, and emissions using modern routing software to map out the most efficient travel routes. Also, used after maintenance, oils and liquids are often sent for reuse as fuel and lubricants or are given to specialized recycling and processing companies.
Waste
minimization and recycling
---
Reduction, recycling, reuse and composting are just the beginning of our waste minimization efforts.
In all of our operations, we apply methods that reduce impact on environment as well as the cost of waste. Starting from what we buy till the time we recycle waste, we work hard every day to reduce our environmental impact.

RFM for the period of work on the provision of property management services, daily is faced with the lack of proper sorting and disposal of garbage in Kazakhstan. We work with our customers to create reliable sorting, recycling and composting programs to reduce costs on landfills.
Disposable
plastics reduction
---
Expanding our commitment to preservation and protection of environment, use of advanced environmental practices.
Every year, more than 8 million tons of plastic waste is dumped into the global ocean. We invite our customers to use reusable products, encouraging consumers to join us and explore the latest developments that affect reduction of disposable plastic. According to recent consumer surveys, 60% of respondents are concerned about excessive use of plastic, and almost 80% are trying to reduce personal consumption by recycling and reusing plastic bottles and bags.
Effective activity
---
Starting from saving water and electrical power to reduce our impact on the environment, our everyday gentle treatment methods also preserve natural resources.
We always implement the ways to conserve our resources and ensure 'greener' operations during building operation. Our goal is partnership with our clients to find the best ways to work together to reduce environmental impact. Our solutions cover a wide range of practices - from water and power saving programs to cleaning with low environmental impact.
Our water saving programs include the implementation of plans for preservation and installation of water saving equipment and fittings, such as bathrooms and kitchen appliances with low water consumption, as well as cleaning equipment, hard floors and carpets without using harmful chemicals.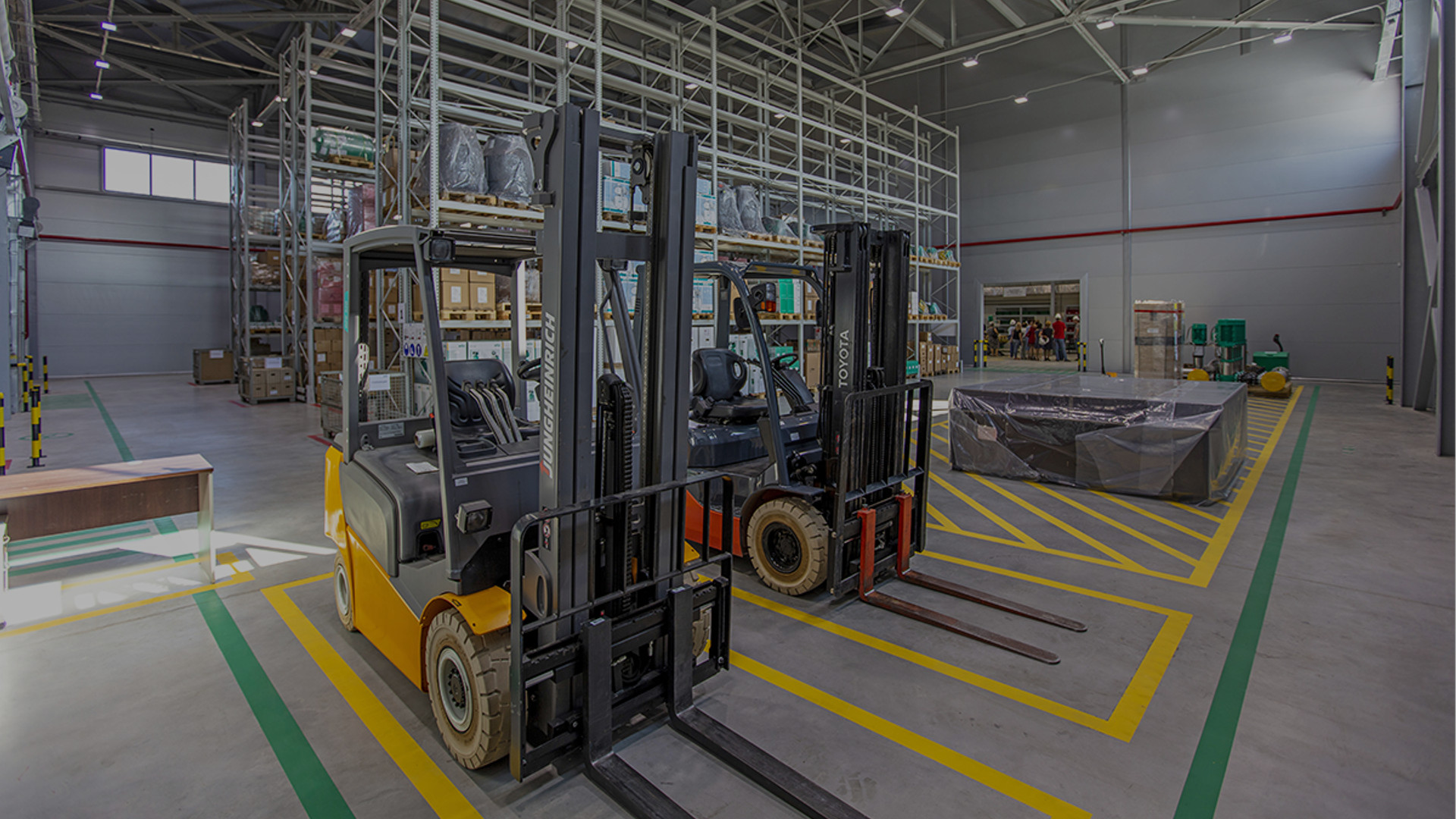 Company certifications
Retail Facility Management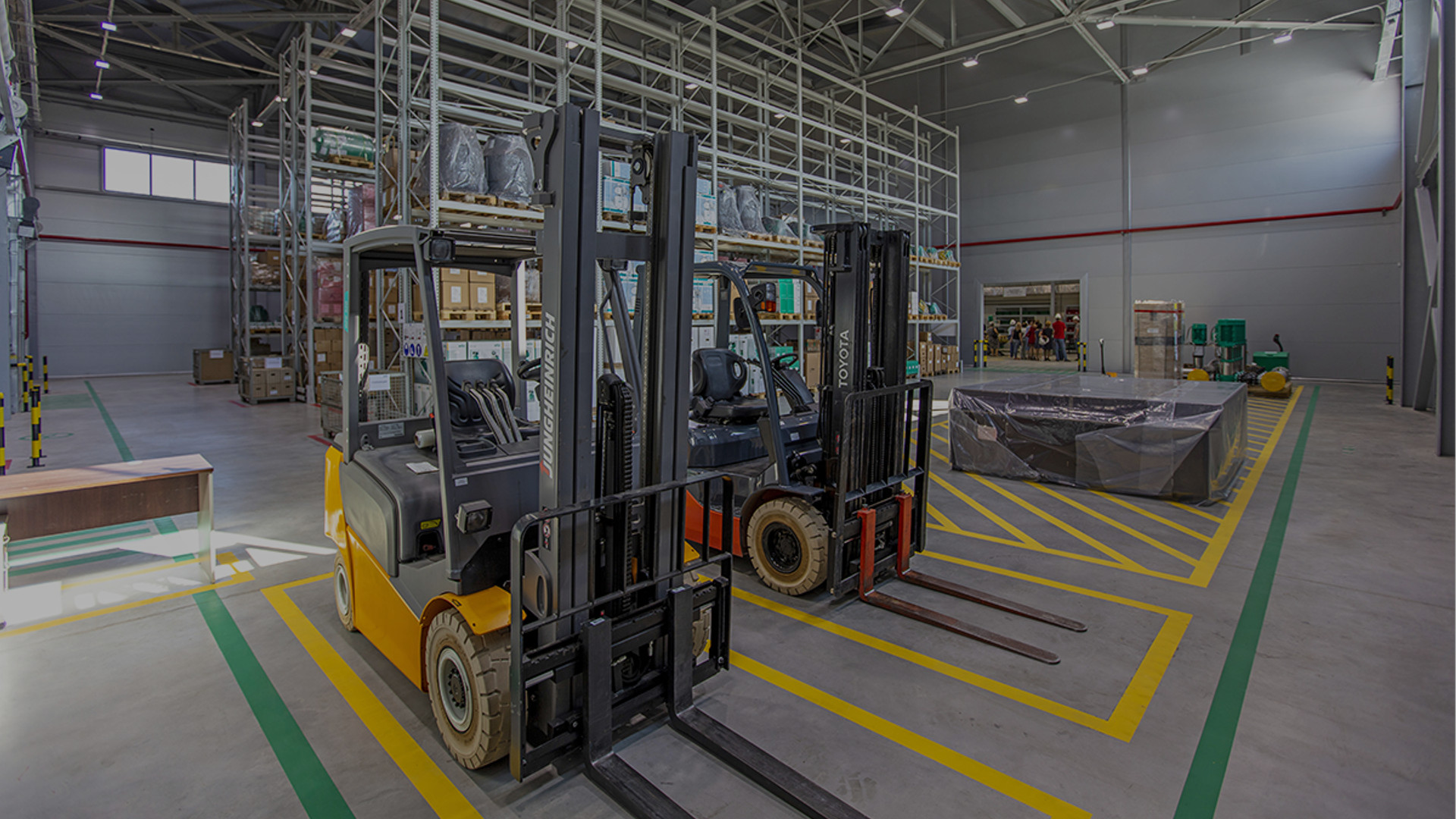 Company policies
Retail Facility Management