Site security
Management
Retail Facility Management
Security is a critical component of any company. In RFM, we successfully implement security standards and provide management services for the entire spectrum of perimeter security issues.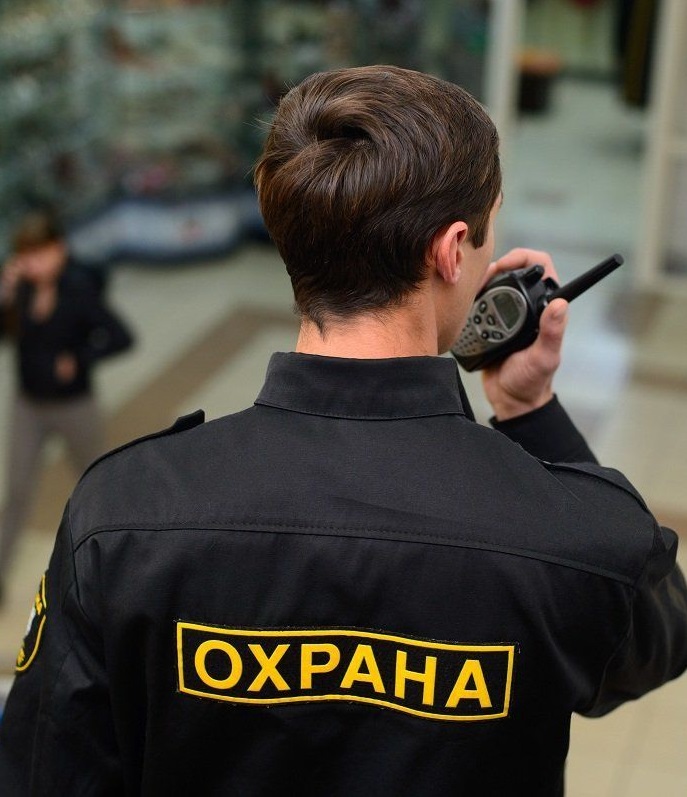 Our site security management services:
Competently built security system is the best way to protect facility from all sorts of disturbing situations. Effective protection of objects is achieved by highly skilled teams that are firmly aware of their duties and rights, and by their daily served orders, in the field of private security activities.

The whole complex of security measures is aligned with customers in advanced. Composition of the daily dress-code is determined by a number and characteristics of protected objects, the mode of operation of object, as well as a nature and degree of conditions complexity.

Security services can be performed both in a special form of an employee, and in civilian clothes, depending on customer preferences and type of object. We are always ready to offer our clients many choices of security personnel uniforms, which will correspond to the style of an object and tasks facing security service.

Want to know more about us?