Best service
---
Retail Facility Management provides a full range of property management services from brokerage to trust management of commercial facility including tenancy of spaces for property owners and full range of commercial and technical operation of the property. RFM provides professional solutions for legal, financial, operational and administrative issues aimed at maintaining and developing the property to maximize profit from its operation.
Areas of activity
---
Retail Facility Management is a leading management company that successfully develops international and domestic projects.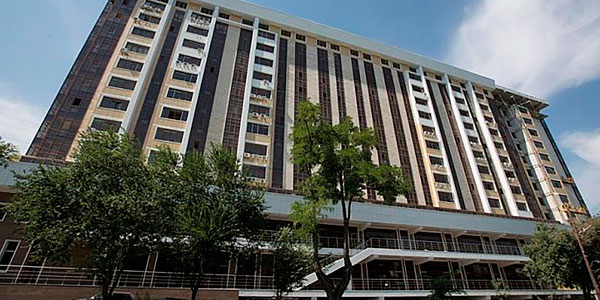 Strategic facilities
---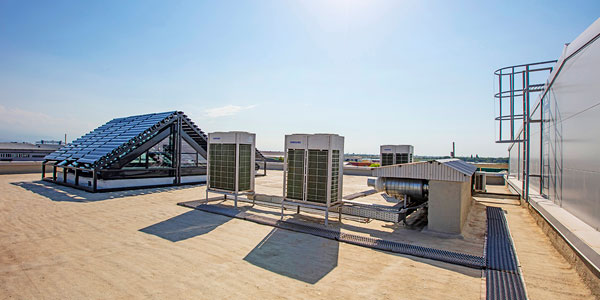 Industrial facilities
---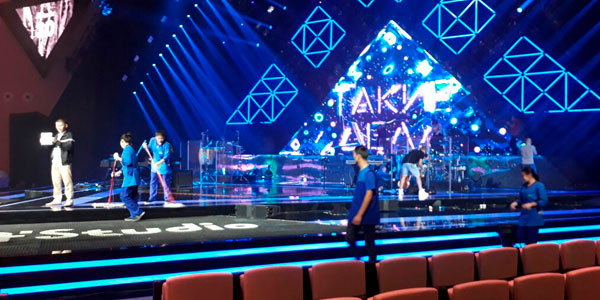 Stadiums, Arenas and Conference Halls
---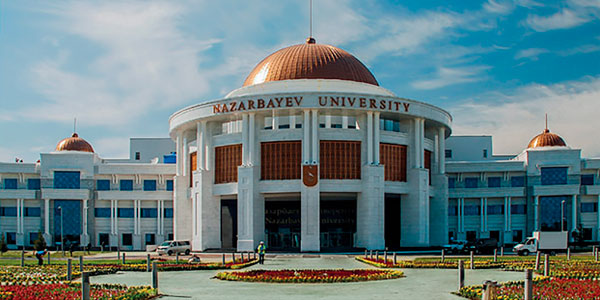 Educational Institutions
---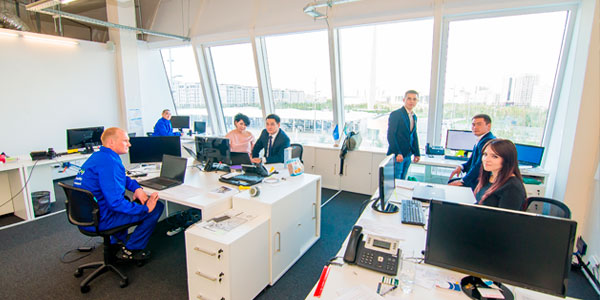 Business Centers and Mixed-Use Complexes
---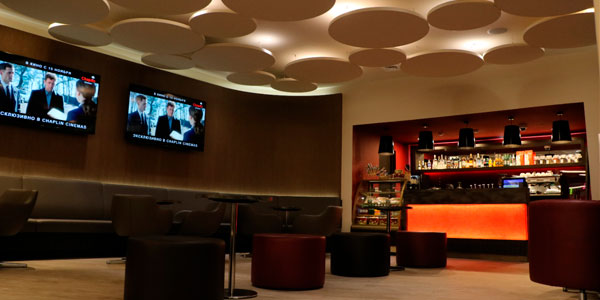 Shopping Centers
---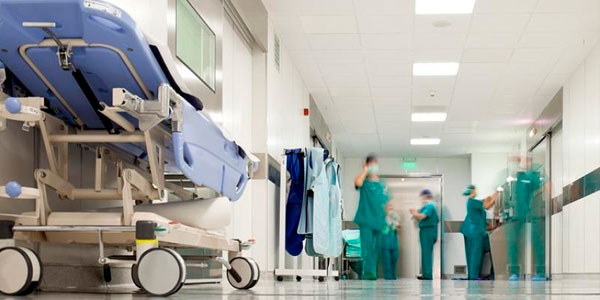 Health Institutions
---
Property Management with RFM
---
Profit
Focus on increasing your company's operating income
Efficiency
Increasing the market value of our clients' real estate
Strategy
Developing market strategies to increase number of customers
Monitoring
Assessment of commercial real estate market changes
Costs reduction
Plan to minimize operating costs of client company
Synergy
Project management, brokerage and marketing
Our advantages
---
In the work RFM uses the most advanced software that allows us to provide our customers with the highest level of service.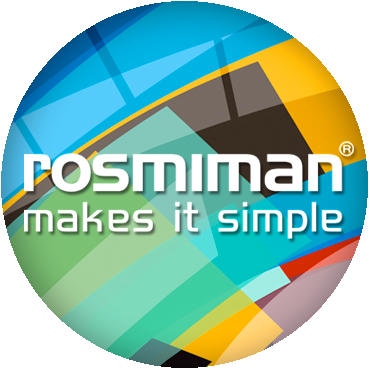 Rosmiman IWMS - is software for facility management and property management, intended for control and management the entire life cycle of property and facilities including maintenance planning and control, mobile solutions and integration with CAD, GIS, BIM and financial systems.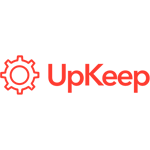 UP Keep CAFM - is a complex product for property management. The software has a huge functionality including help desk, scheduled service, room reservation, space planning (connection with AutoCAD), cost control, property management and great LIVE report panel.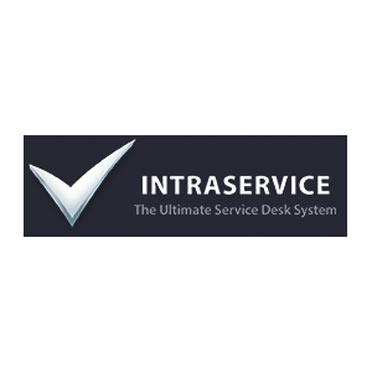 IntraService If a client believes that it is still early or the relevant costs on control systems using CAFM computerized property management systems and IWMS are not included in the budget, RFM can offer the client request management based on free or low cost IntraService helpdesk service.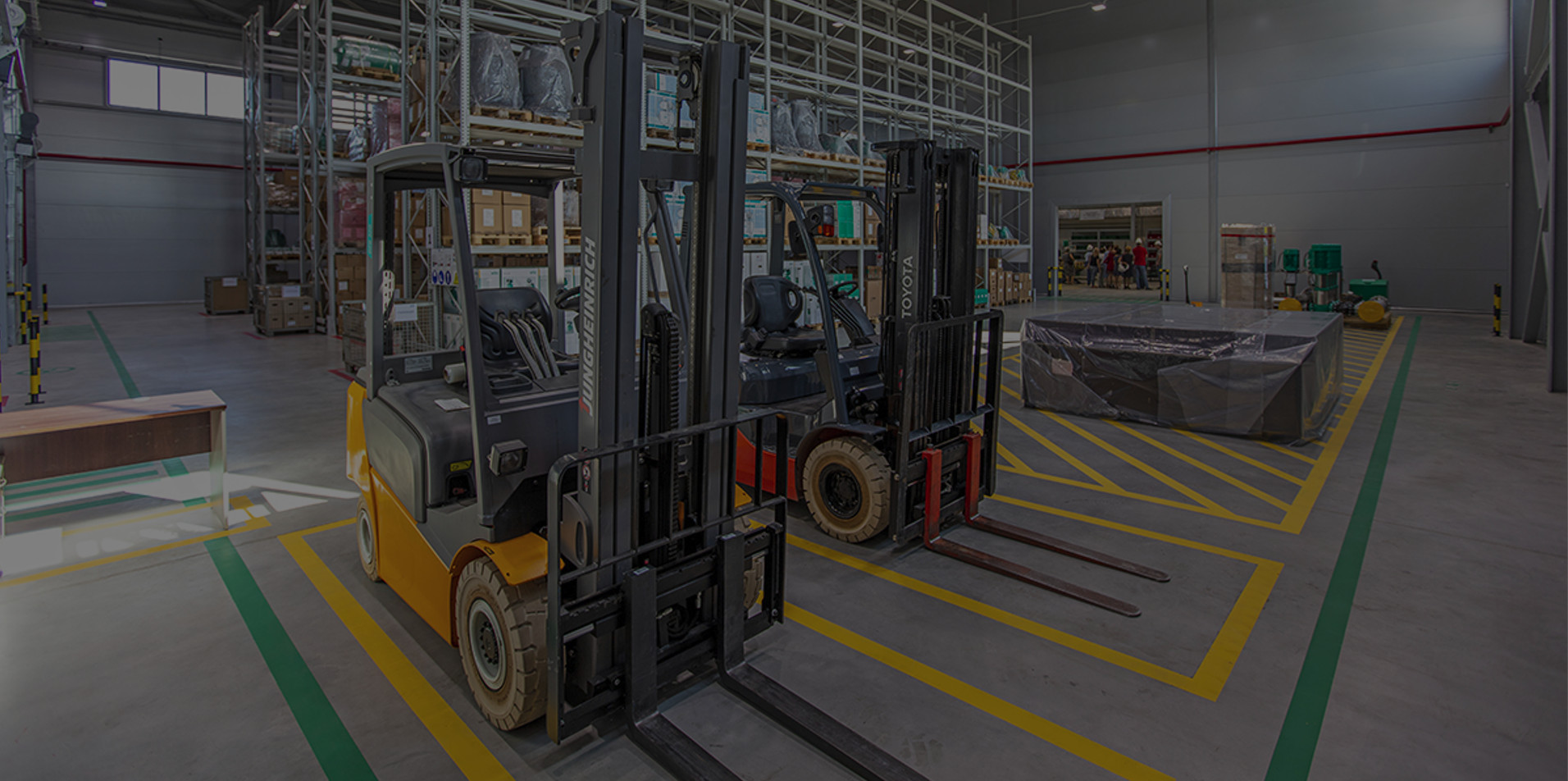 +370
employees at the company
+580000
sq.meters of all projects